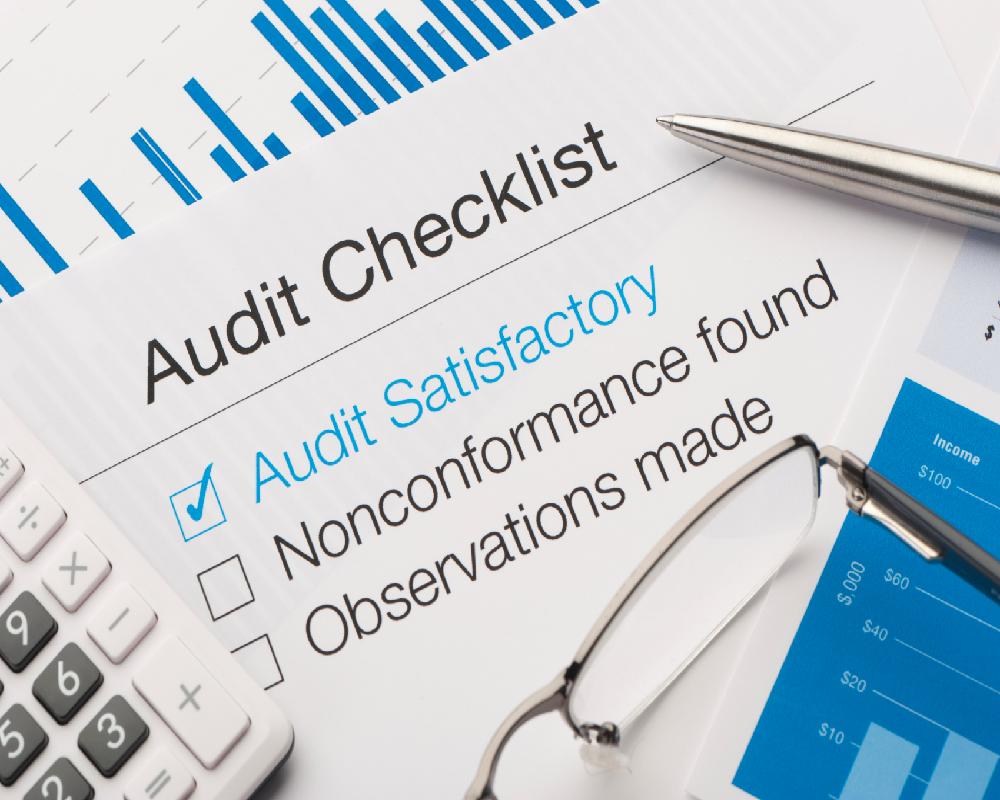 We provide audit and review (attest) opinions on a variety of financial statements including reporting on income tax, generally accepted accounting principles, governmental basis, non-profit standards, cash basis and supplemental information.
As Certified Public Accountants, our opinions are recognized and accepted by third parties such as regulatory agencies, banks and bonding providers. We will meet with you and a third party to determine reporting that will provide you with the best benefit for your needs.
Contact us today to find out how we can put our expertise and experience to work for you.