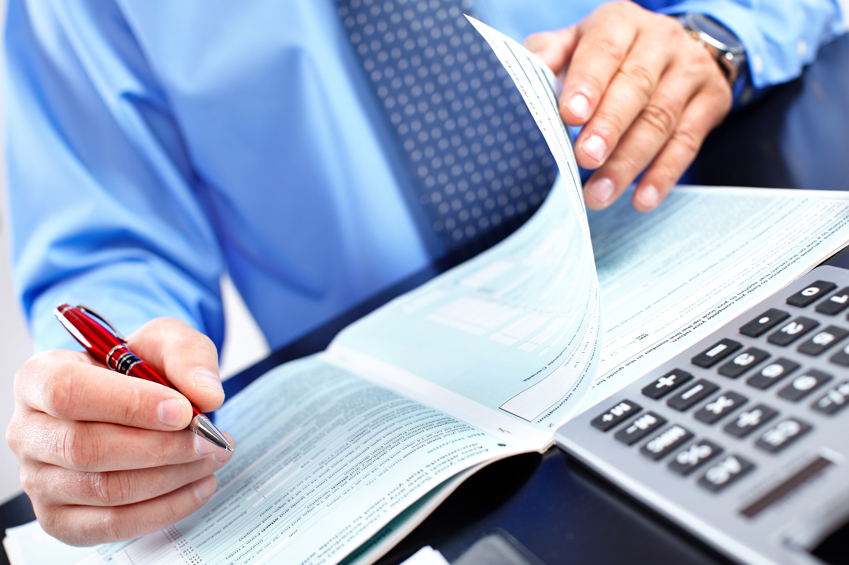 BFR offers a income tax preparation and filing, audit & review, general accounting and tax consulting services for individuals, businesses, government and non-profits. Regardless of which service you require.
Audit & Review (Attest) Services
Contact us today to find out how we can put our expertise and experience to work for you.